Producer | Writer | Director
Creating unscripted, documentary, reality, magazine and adventure content for network, cable & online.
Tim is a multi-platform, innovative video producer with extensive experience producing both long and short form content. Based in Los Angeles, CA, he's an Emmy Award winning producer with a unique skill set developing shows and producing documentary, reality and magazine stories for network, cable and digital. Recognized for his creativity and storytelling, Tim produces, writes and directs, bringing a prolific track record creating both original programming and branded content. Proficient in non-linear editing and HD digital video capture, including ENG and DSLR cameras.
He earned a Bachelor of Arts degree from Kenyon College where he graduated with Distinction in History.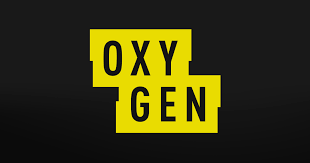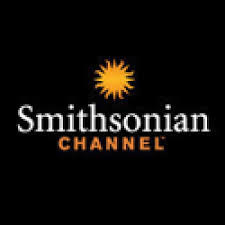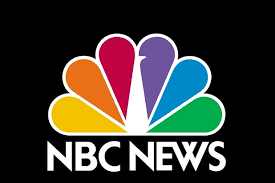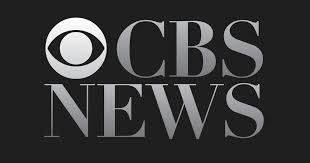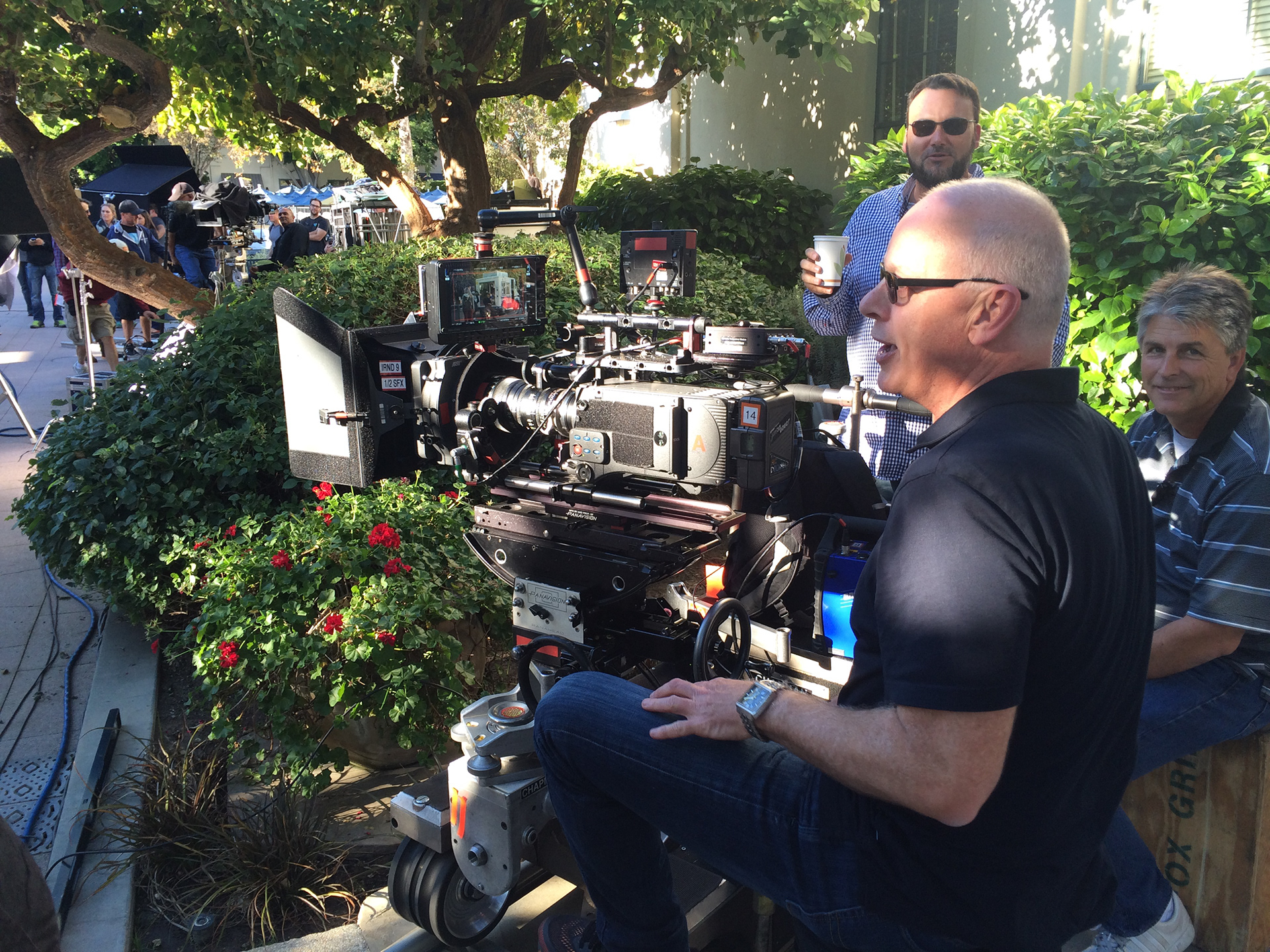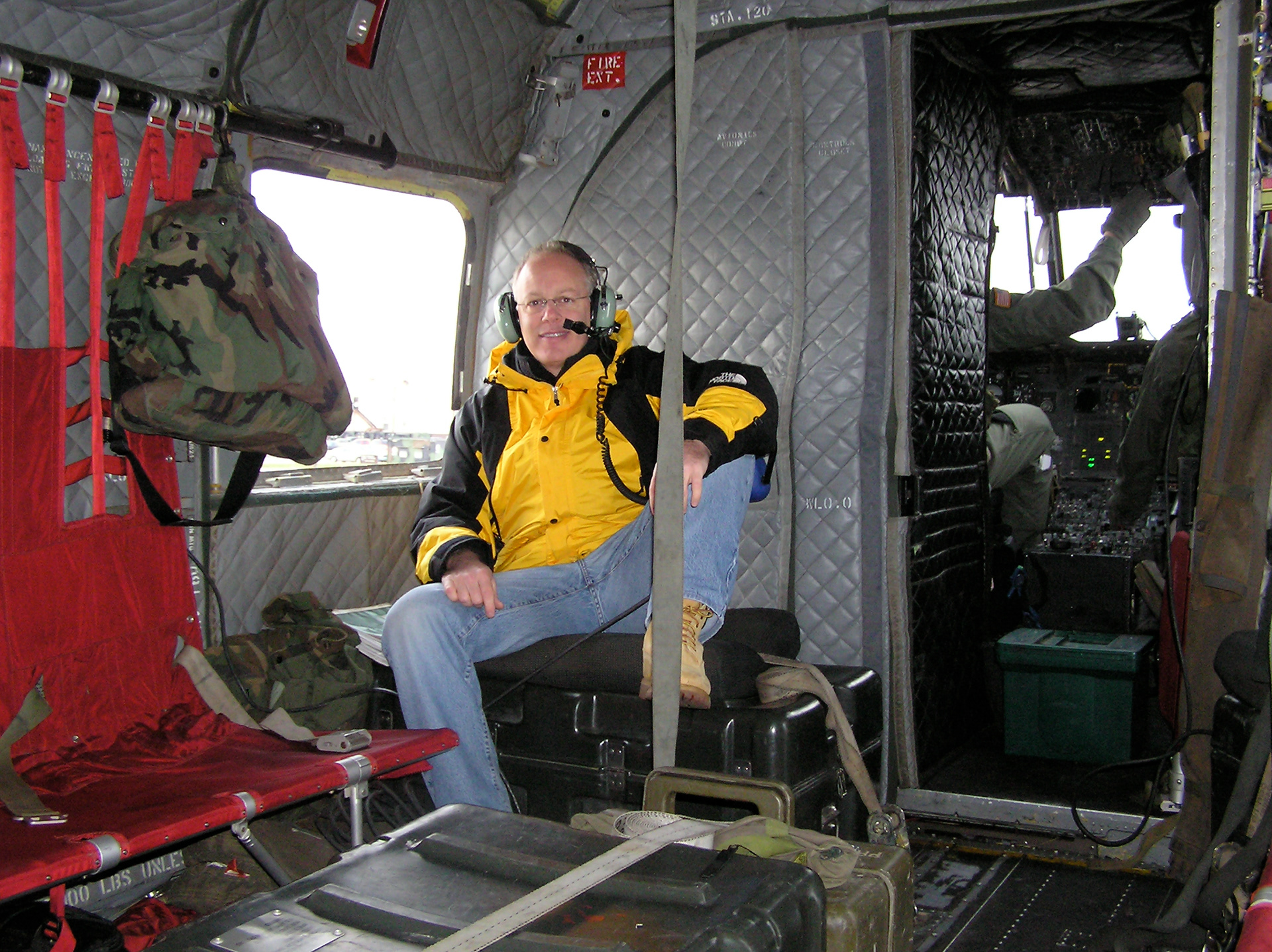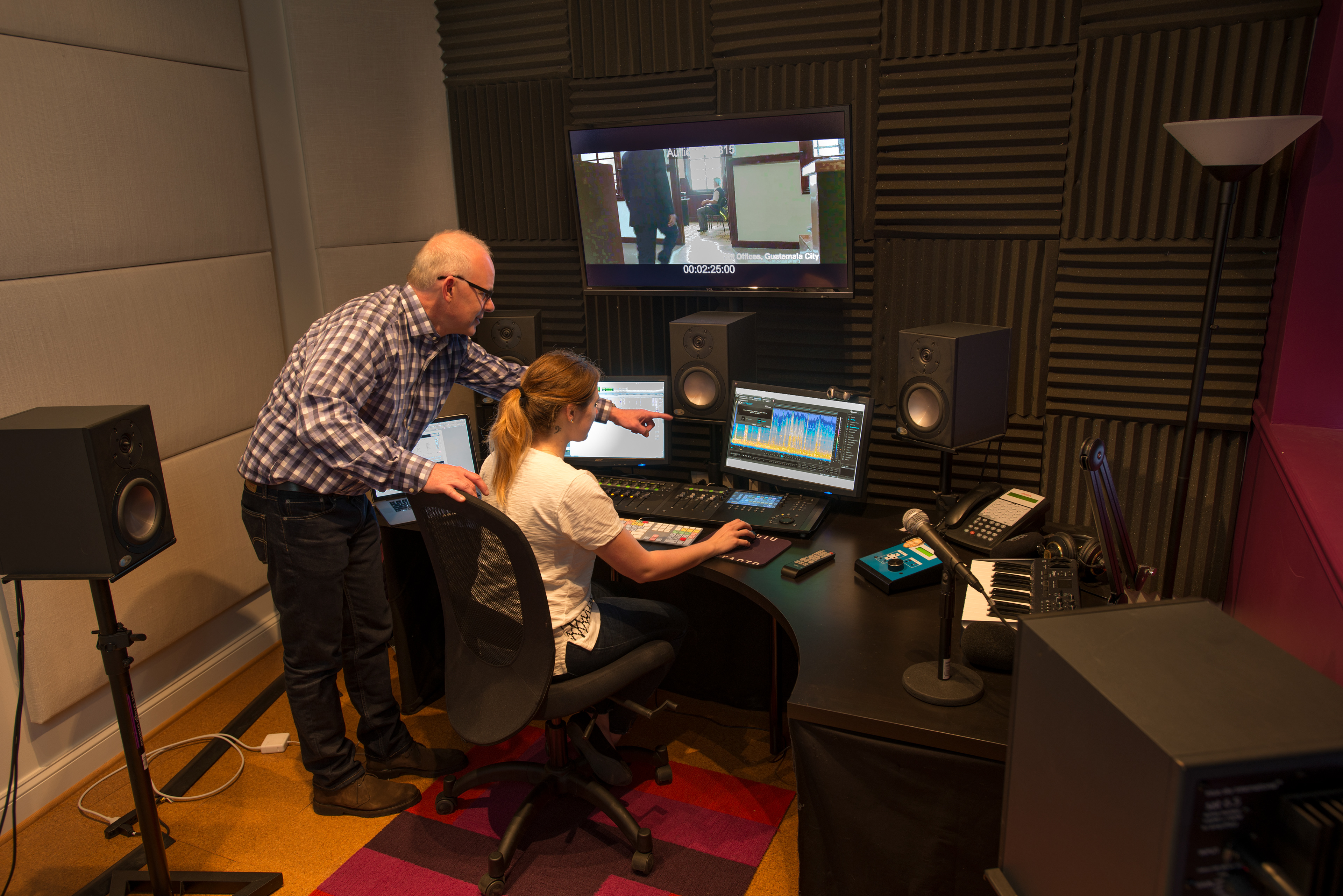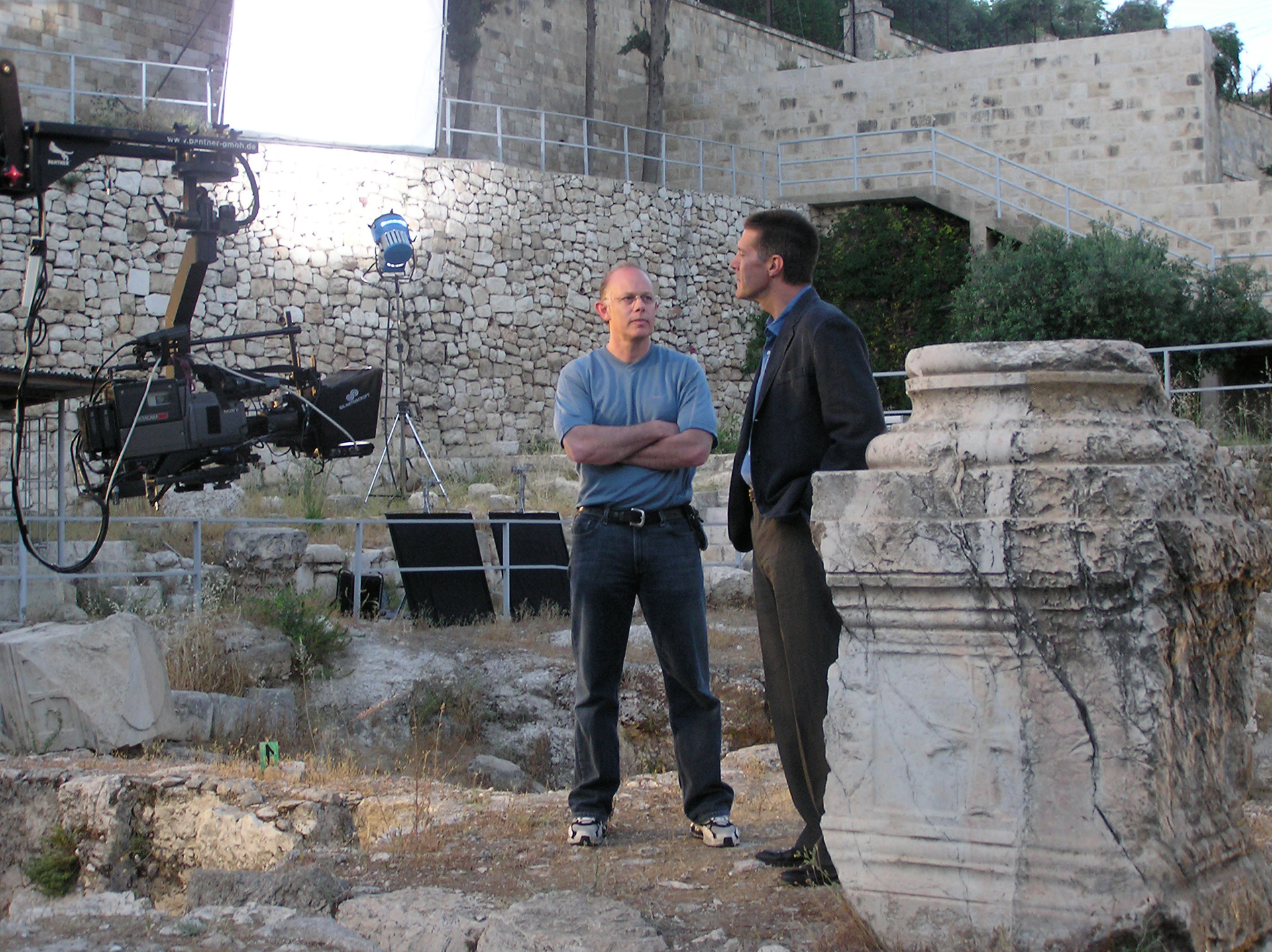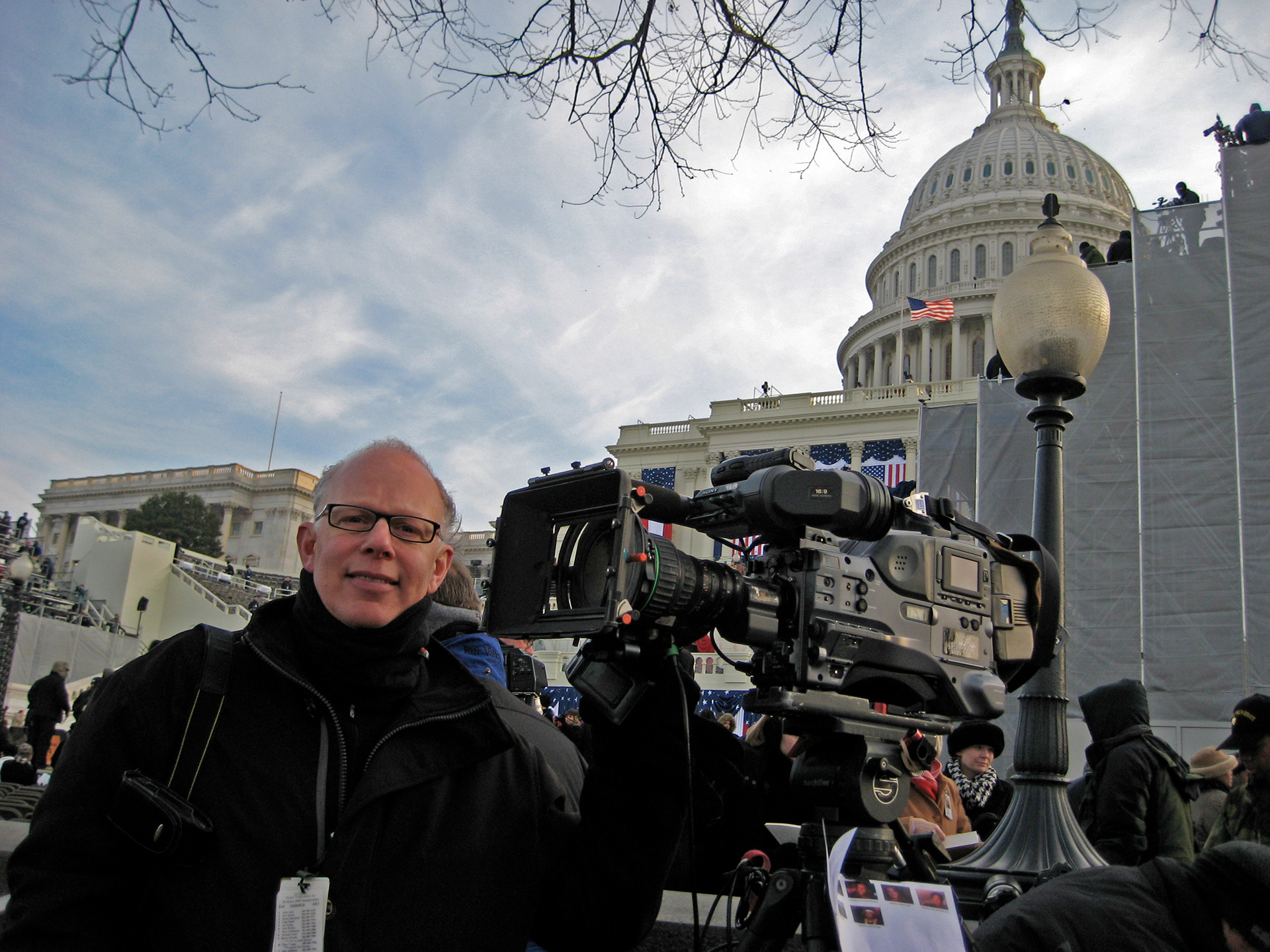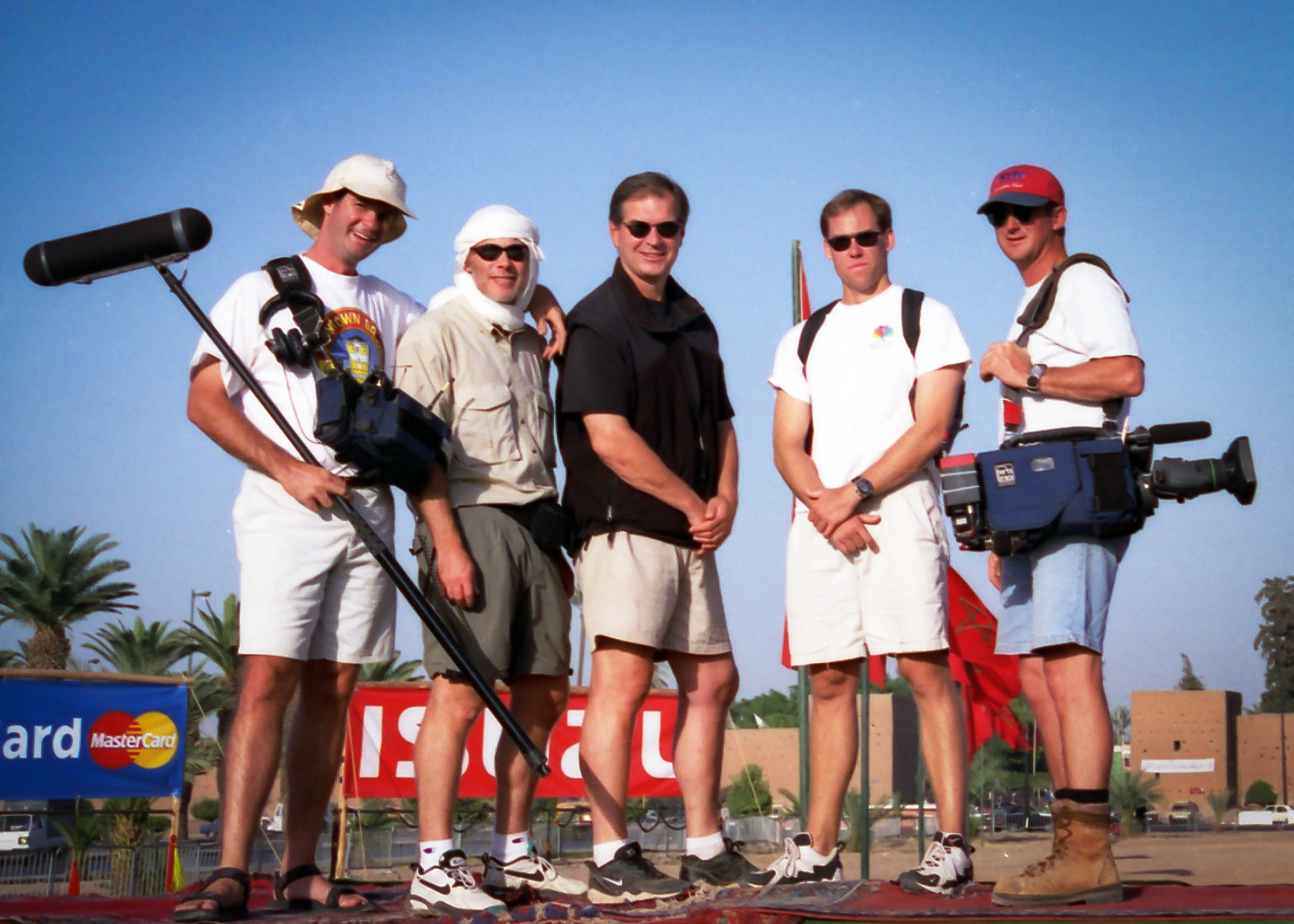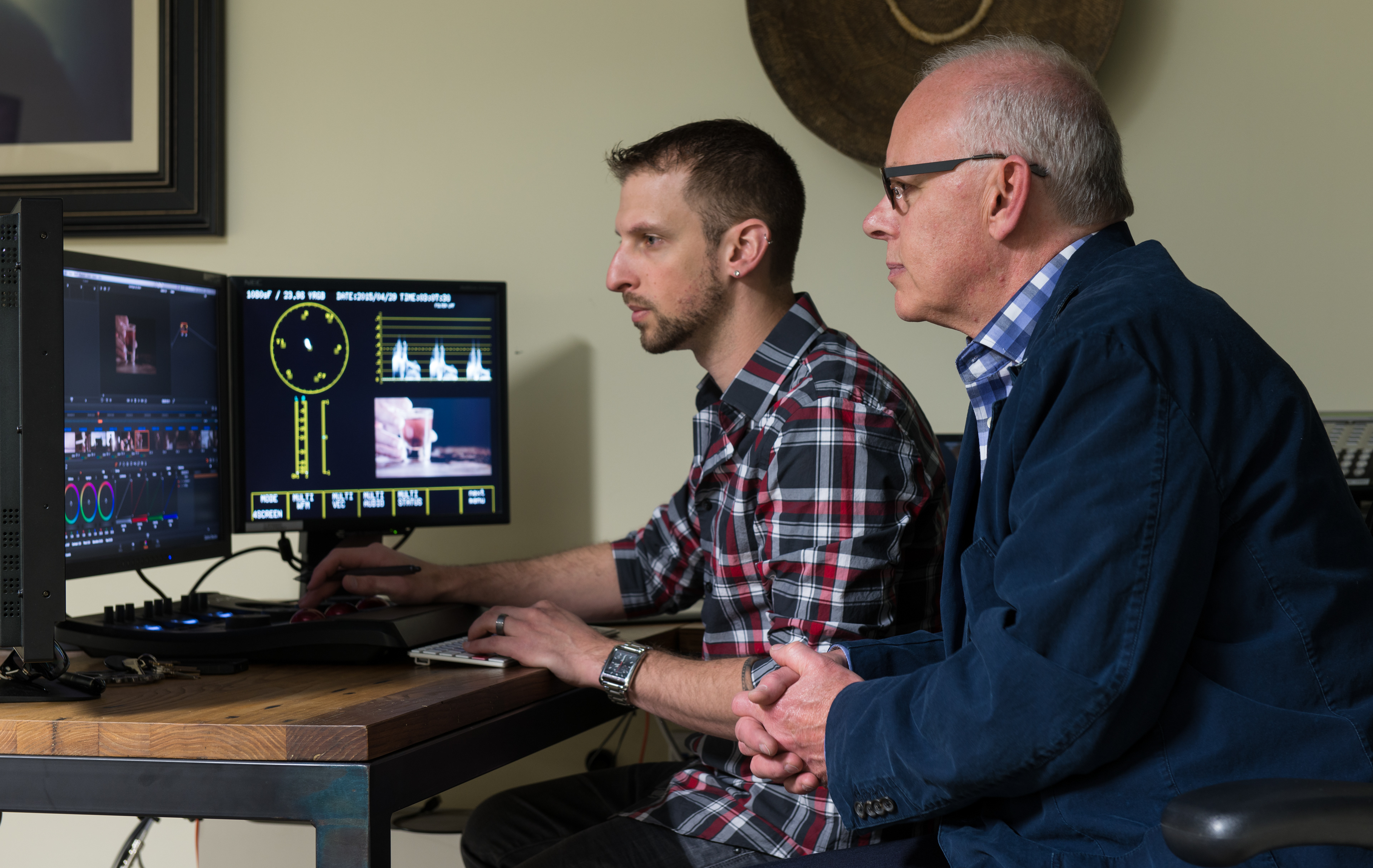 GORINMEDIA
tim@gorinmedia.com